Fall Annual Scavenger Hunt '19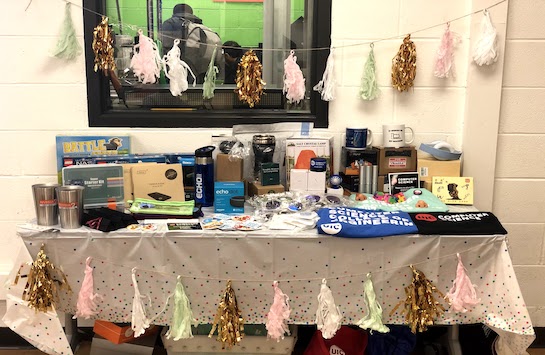 Every year we co-sponsor the Fall Scavenger Hunt. This event takes place in the CS lounge, where both students and professors are placed into teams. Each member in the team are at a different level depending on what computer science courses they have taken (1xx, 2xx, 3xx, & 4xx courses) with one professor per team. They are given a set of problems to solve & find throughout the UIC's west campus.
There's food, friendships, and a great time! Our scavenger hunt this fall semester was a success. Thank you for everyone who made this a successful event.